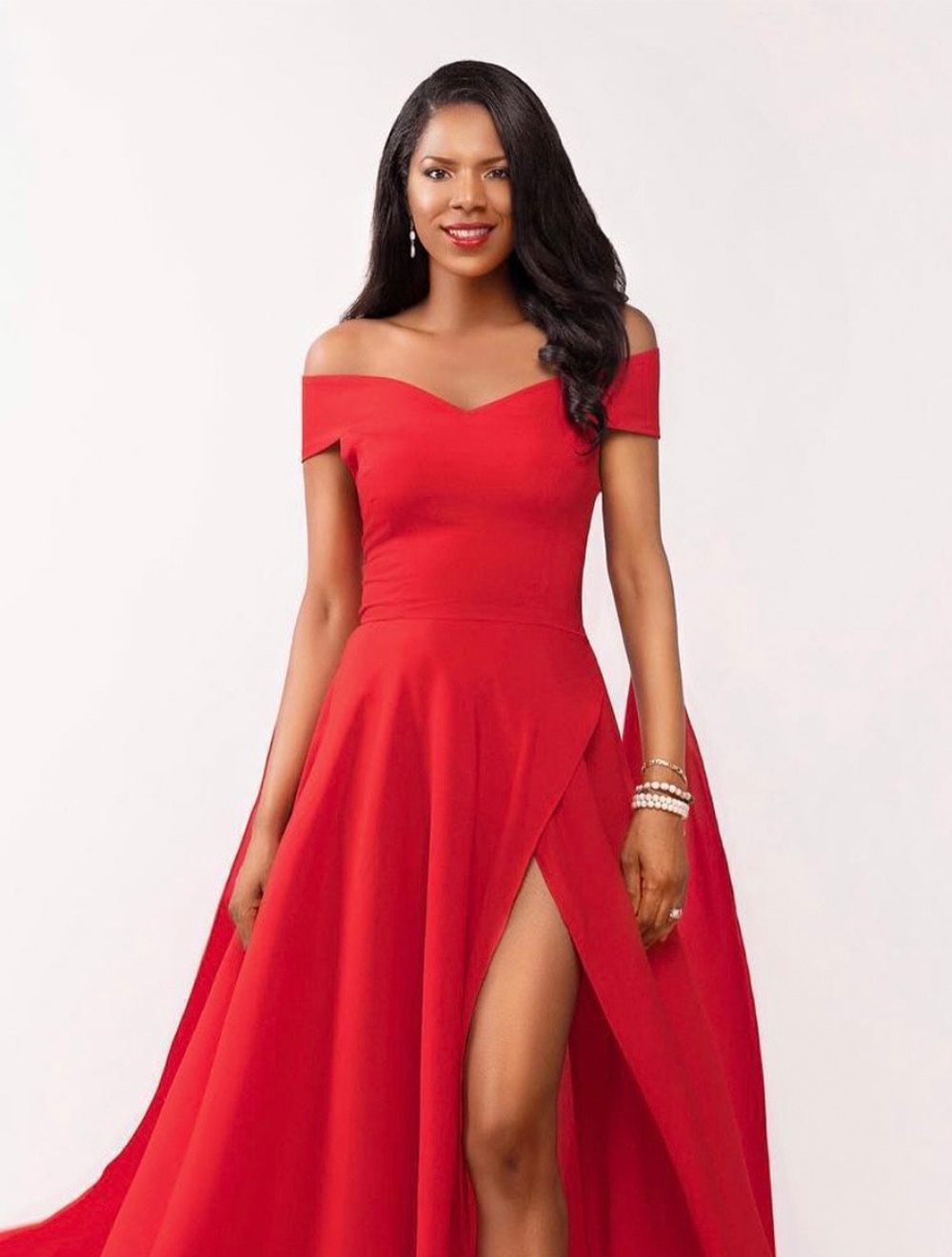 Company:
Keneea Linton Designs
Her designs have also been featured in SHE Caribbean Magazine, Jamaque Magazine, Caribbean Belle Magazine, Profiles Magazine, among many others.
Keneea's first entrepreneurial venture was as part-owner and Managing Director of a marketing and production company – Poise Jamaica Ltd from 2004-2007, while pursuing a Bachelors degree in Philosophy and International Relations at the University of the West Indies. Keneea then went on to become a Marketing Executive at RE TV, and was part owner and producer of the College Lifestyle TV series and the fashion editor of College Lifestyle Magazine.
Keneea is committed to the advancement of the local fashion industry and served as Marketing Officer for the Jamaica Fashion and Apparel Cluster funded by the Jamaican Government and the European Union.
Recent awards presented to Keneea include; the Investors Choice, Young Jamaican Achievers Award 2011; the Gleaner PSOJ Jamaica 50 Under FiftyBusiness Leaders Shaping Jamaica's future" 2012; the Ocean Stvie Foundation Award 2013; and the Jamaica Observer – Style Award 'Fashion Innovator award' 2013.
At present, Keneea is the CEO of KTL Group Limited, a marketing and production company, and the Host and Executive producer Mission Catwalk, a reality TV series aimed at discovering talented fashion designers from across the Caribbean. Keneea continues to design and grow her clothing line and is also the founder of The Designers Guild, a non-profit organisation aimed at making the local fashion industry more globally competitive.