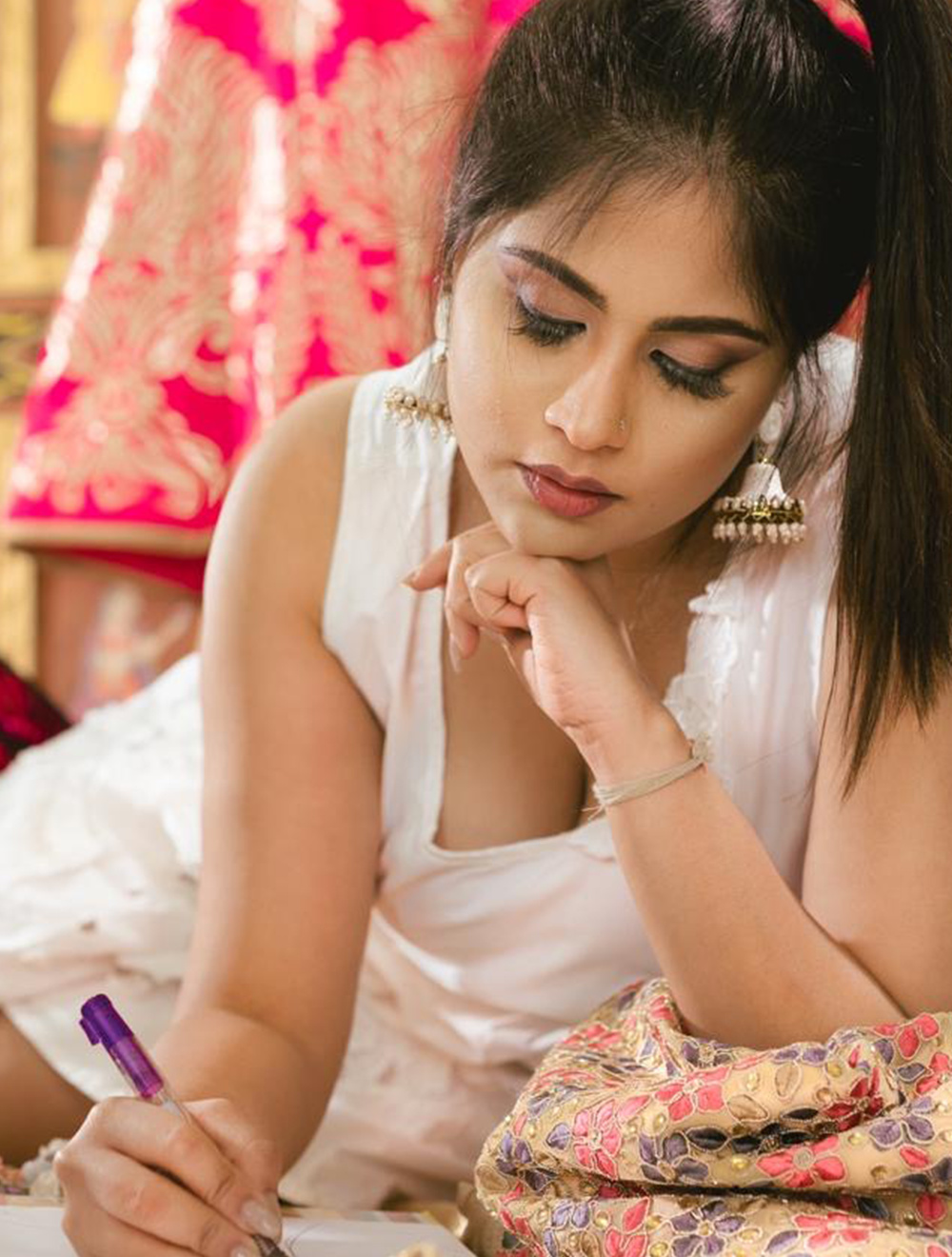 Company:
Neha Karina Dawar
Neha's deep love for Fashion, Arts and the Caribbean culture and her family ties in India, created a balance between her aesthetic of merging the Caribbean meets Indian/middle eastern. Neha Designs reflects a vision for Caribbean-Indian luxury fashion. She was introduced to designers from Middle Eastern and India region and she did not take much time in cultivating her aesthetic following short courses in Embroidery, Styling, Color Theory and Brand Development in India.
In July 2015 Neha developed the brand "Neha Karina" being the first in the Caribbean to manufacture "Indian Couture Clothing" locally within shores of Trinidad and Tobago, and later on, opened its first flagship store at Hilton Trinidad.
Neha Karina uses handloom textile to translate her designs into the Royal "Look", predominantly evident In bridal wear as well as her ready to wear line.
Neha is known for traditional elements and styling and an International Flair.