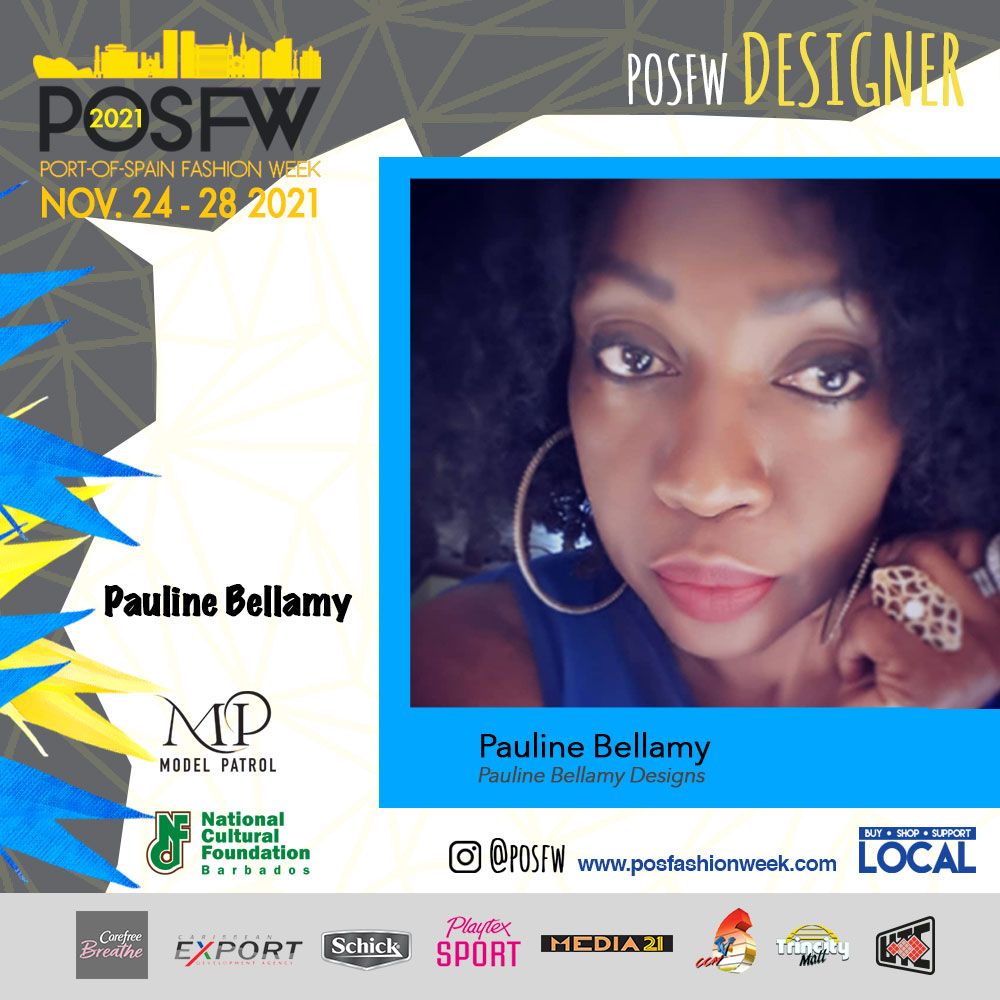 Company:
Pauline Bellamy Designs
Pauline Bellamy is one of the leading fashion designers in Barbados and she earned a degree in fashion from the prestigious Central Saint Martin College of London.
With over 30 years of experience, she has worked one on one with many Barbadian women to create their own distinct look. Her aim as a designer is to "create clothing for the tropics with  distinctive international flair by introducing indigenous materials and traditional methods of design."
Pauline's work has been featured in several local and regional magazines such as Shabeau, Island Where, Oomph, She and Island Couture.
Her designs have also been featured on the BBC Clothes Show and showcased in countries such as St.Vincent, London, Jamaica at Caribbean Fashion Week, Toronto at The Barbados On The Water Festival, and most recently  Barbados Fashion Week.
She recently started Bajan Girls Rock. A movement aimed to inspire women through fashion by featuring outstanding Barbadian females wearing her distinctive Designs.
These days Ms. Bellamy has a strong presence on Instagram and Facebook where along with her fashion, her bespoke  masks are showcased. Her masks were recently part of an exhibition held at The Brighton Storeroom in Barbados. This makes her the first designer to ever have their masks exhibited in Barbados and perhaps the region. You can follow this outstanding designer on Instagram @paulinebellamy.246.