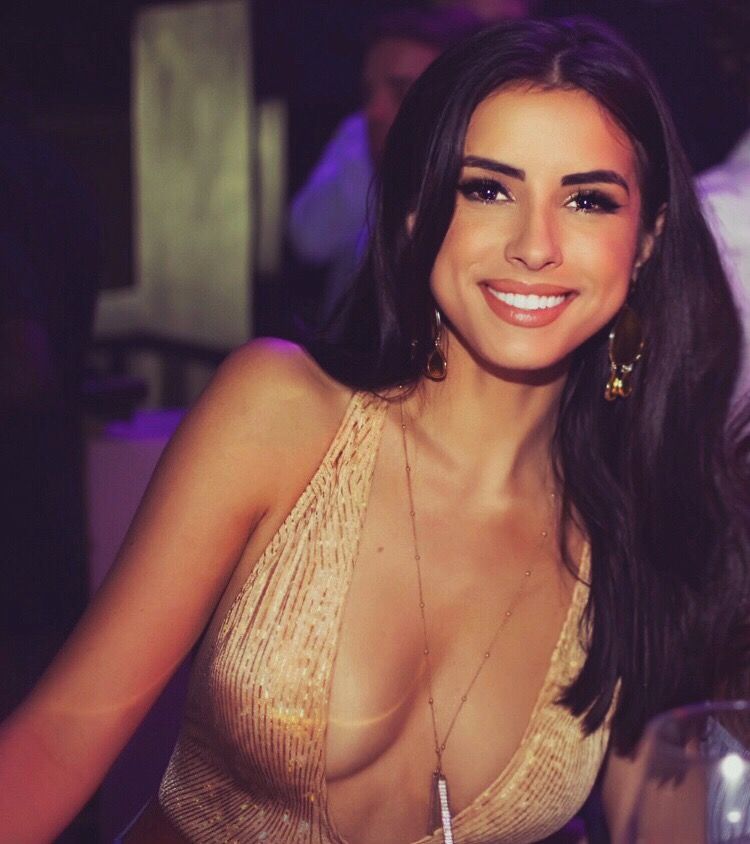 Sarah Jane Waddell was never supposed to be a designer. Armed with a degree from Villanova University in Political Science and Mandarin Chinese and a love for languages, she always thought she would end up in the UN or the Diplomatic Service. But after returning home, her love for Carnival, particularly the costumes, gradually began to emerge as more than just a hobby.
In 2014 Sarah represented Trinidad & Tobago as the Miss World representative and working with the designers on her gown and costume further stoked her desire for design. She was then encouraged by her friends to design and produce a Monday Wear costume for 2018 Carnival.
After several years of modelling costumes and collaborating with a range of designers, when the opportunity arose it only seemed right to try her hand at creating her own designs. Sarah's first collection, MIDAS, took on Monday Wear from a uniquely flashy, customisable and inclusive angle. Characterised by a gold metallic mosaic style, her love affair with mirrors would go on to be a trademark of her design aesthetic. After the demand far exceeded what she had originally anticipated, MIDAS graduated from a passion project to a business and SJW Designs Ltd was launched.
Since then, the business has expanded, with SJW featured both at home in HARTS Carnival band as well as Carnivals around the world such as Notting Hill, Miami, Barbados, St. Lucia, Antigua and Jamaica. As the designs evolved, so did the type of "costume" as SJW now produces swimwear and bodysuits for a variety of occasions, from birthdays to bachelorette parties.
Whether clients are looking to wear their suits on the road, aboard a yacht, at a music festival or in a nightclub; quality, body inclusivity and functionality remain at the core of SJW Designs.