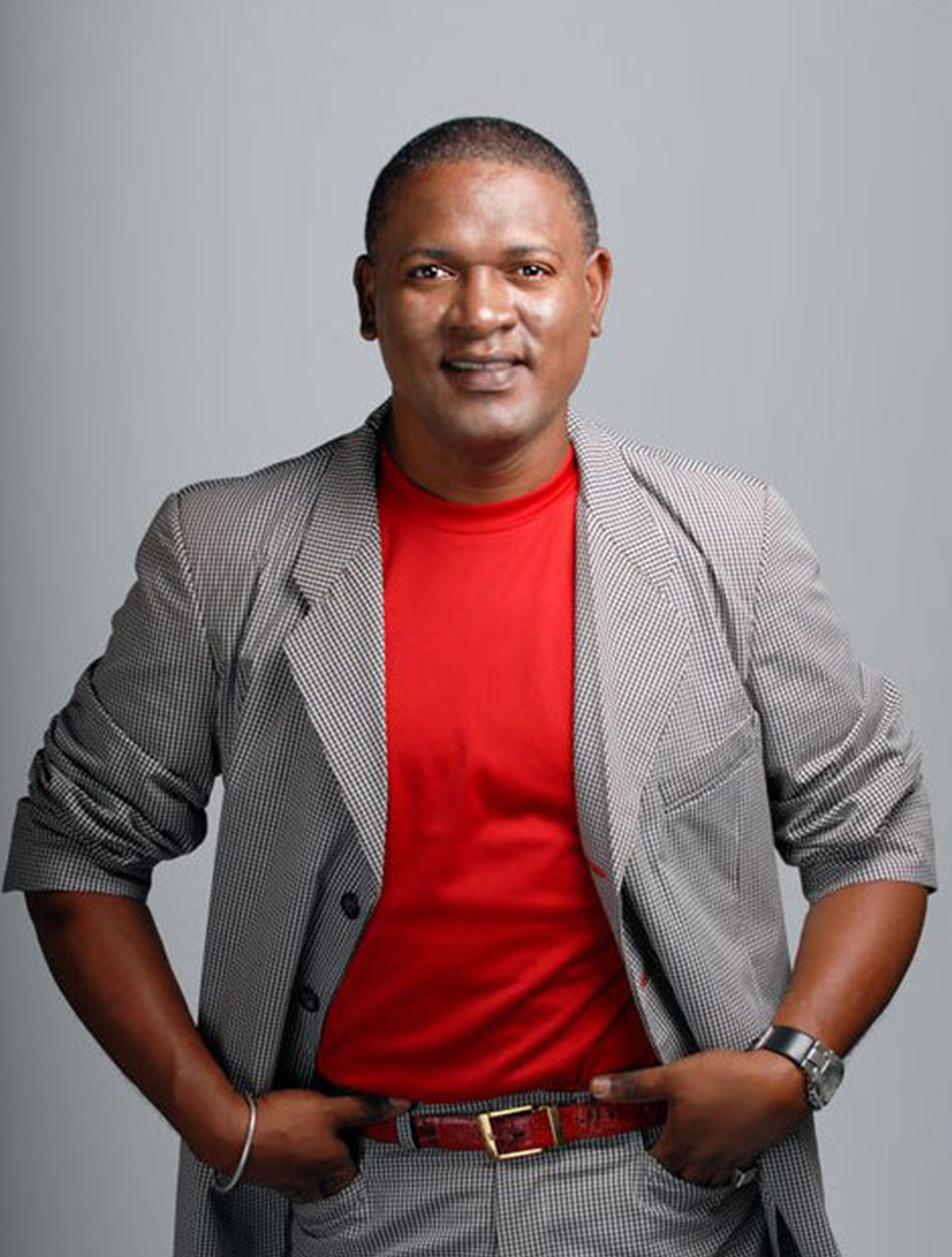 Company:
Shaun Griffith Perez Designs
Thirty years of experience in garment construction has moulded his brand into one with high-quality finishes for men and women.
The main focus of the brand is resort wear for men and women. His love for vibrant colour, ethereal fabrics and detail are conceptualized with imaginative and innovative thought that pays homage to the Caribbean's 'cosquelle' nature.
Created with the customer who loves destination travel, parties and social events in mind, his garments are truly stunning works of art. Showcasing collections from 2006 to 2019 locally, regionally and internationally, has garnered a client base reflective of his ubiquitous travels.
Mr. Griffith Perez has been a mentor at the University of Trinidad and Tobago, Caribbean Academy Fashion Design for the past six years for the Designer Critic Award and a member of Fashion Entrepreneurs of Trinidad and Tobago (FETT)