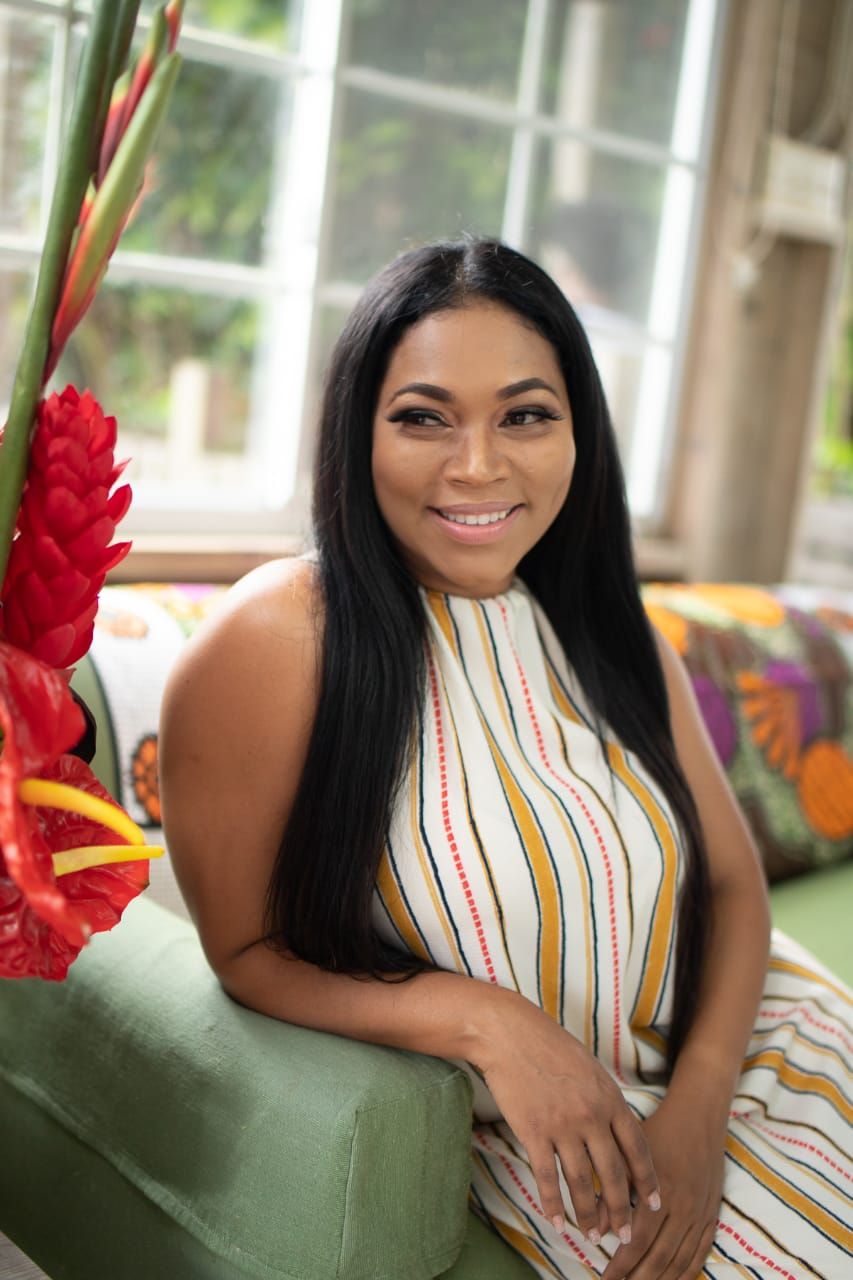 Company:
Tamia Carey Collection
Multitasking is now second nature to Tamia Carey Francis. Mother to two young girls, she's also a fashion designer of her eponymous label, co-founder of the popular LiveStush social media site, and co-principal of a six-year-old marketing company that is a growing extension of Stush. Formerly known as Posh, Tamia decided to switch her line's name to Tamia Carey Collection, because according to her, the collection has become more personal, as she produces what she wants for a sexy woman, and as such, a name change was in order. 
Having served as a stylist and personal shopper for a select clientele in Jamaica and abroad for many years, Tamia returned to Jamaica in 2010, launching her clothing and accessories line. From stylish prints to vibrant patterns, shades of darkness to bold and daring colour. If you are looking for high fashion suitable for the everyday woman, then look no further: the Tamia Carey Collection is here to the rescue.
Targeting the fashion-forward curvy woman in carrying sizes six to 3XL, The Tamia Carey Collection's dresses, tops, and bags are all one-of-a-kind because they are all designed by her and sewn in Jamaica.