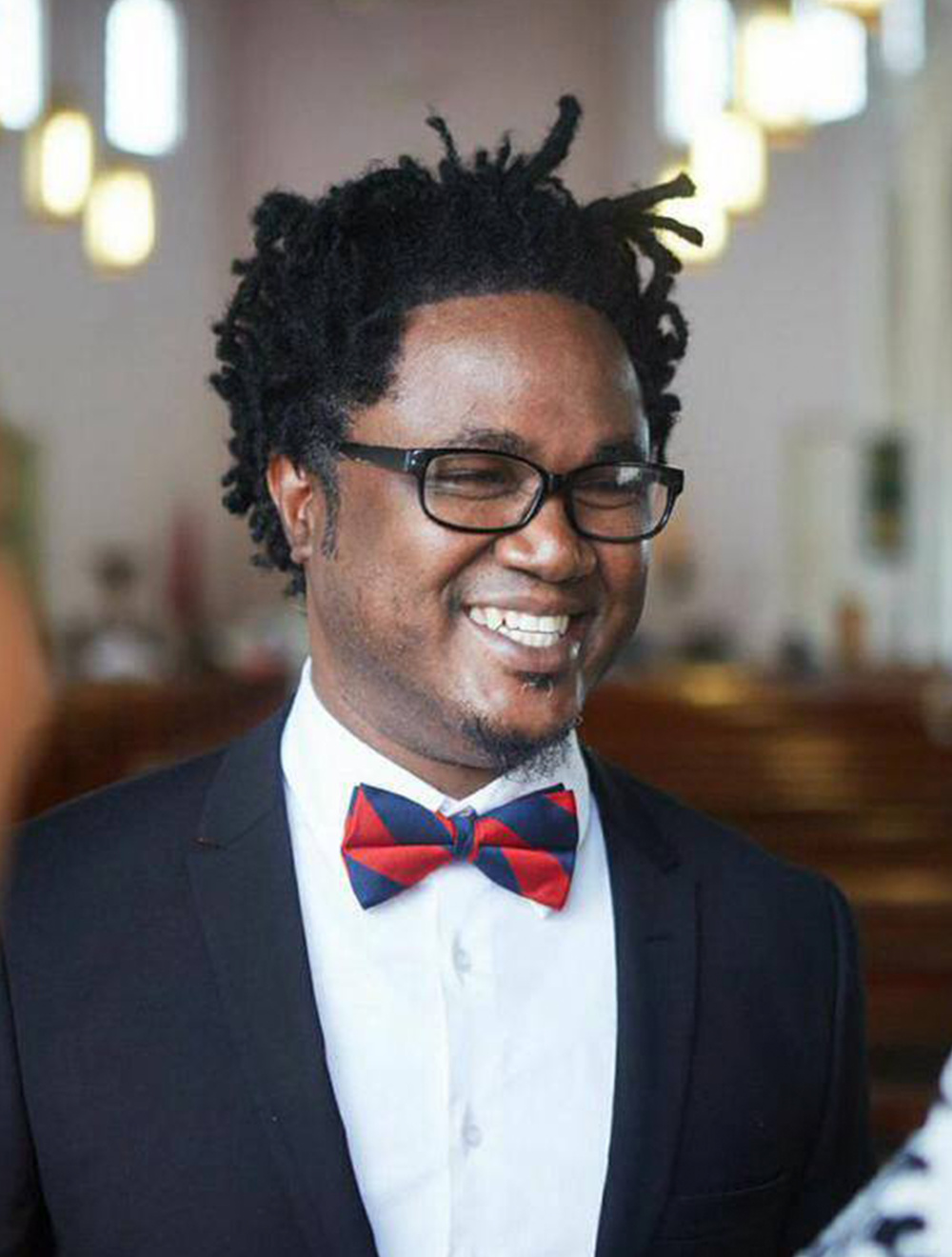 Together, he and design partner Omzad Khan, who both hail from South Trinidad, have clothed celebrities such as Michelle Williams of Destiny's Child and Grammy award-winning artist Dottie Peoples.
Although Zadd and Eastman started off with brown and tan hand-painted linen, they have since ventured into bright silks and chiffon adorned with floral patterns.
Today, the Zadd and Eastman brand is synonymous with cutting edge Caribbean fashion, fusing traditional and contemporary techniques to come up with a decidedly New World style.
Their emergence on the global scene sets the stage for new-age runway couture, distinctive for their one-of-a-kind ready to wear hand-painted pieces. Regardless of style and design, Zadd and Eastman are two patriots who always revel in Caribbean hues, truly maintaining that Caribbean aesthetic, yet reflecting that signature Zadd and Eastman brand.
Zadd and Eastman's clothing has been showcased regionally, in Caribbean Fashion Week in Kingston, Jamaica, as well as internationally. In addition, representatives from Trinidad and Tobago for Miss World and Miss Universe, have walked the world stage, in a Zadd and Eastman design.